Alumina (Al2O3) is a common workhorse material in the world of technical ceramics and is utilized in an extensive variety of industries and applications. Alumina's material properties offer electrical isolation, wear resistance, high temperature resistance, and good mechanical strength. STC's fully dense, 99.5%, 99.8% and 99.96% alumina bodies offer improved performance over lower purity alumina ceramics in demanding operating conditions.
Our High purity aluminas make for improved corrosion resistance due to lower impurity/silica content. Higher hardness, increased dielectric strength, and in some cases, superior flexural strength. Finer grain sizes also allow for smooth surface finishes. The grade of alumina is selected to best fit the application.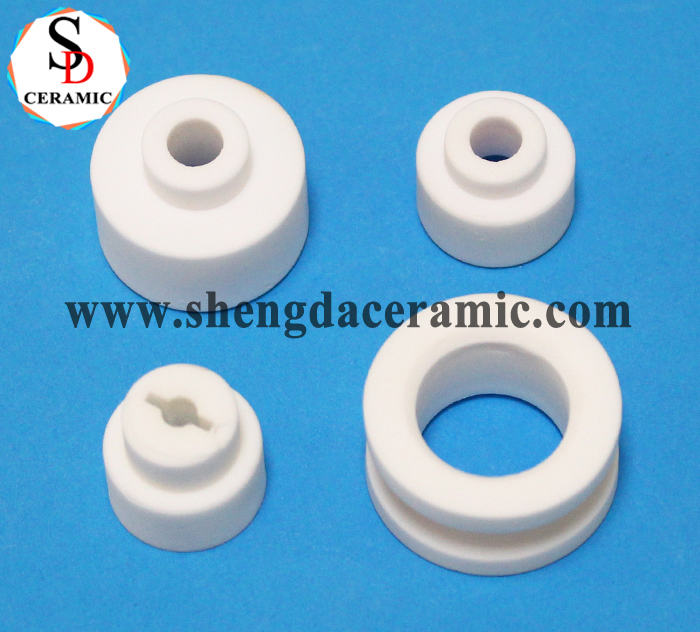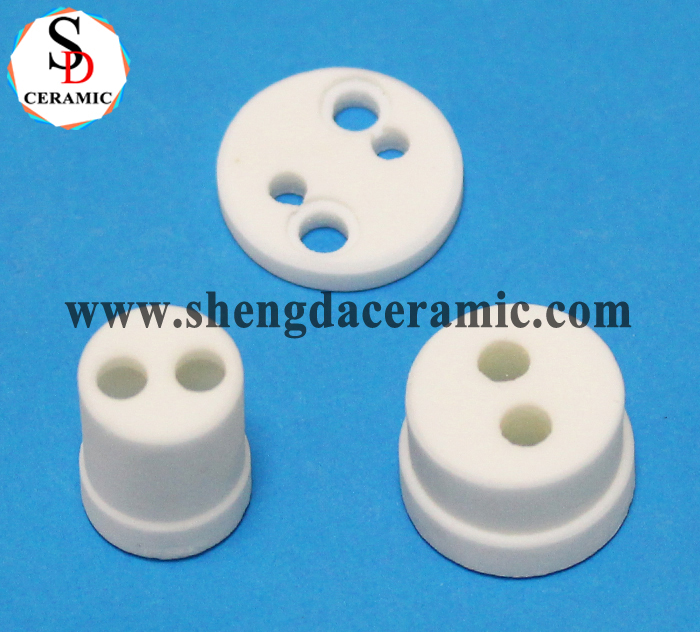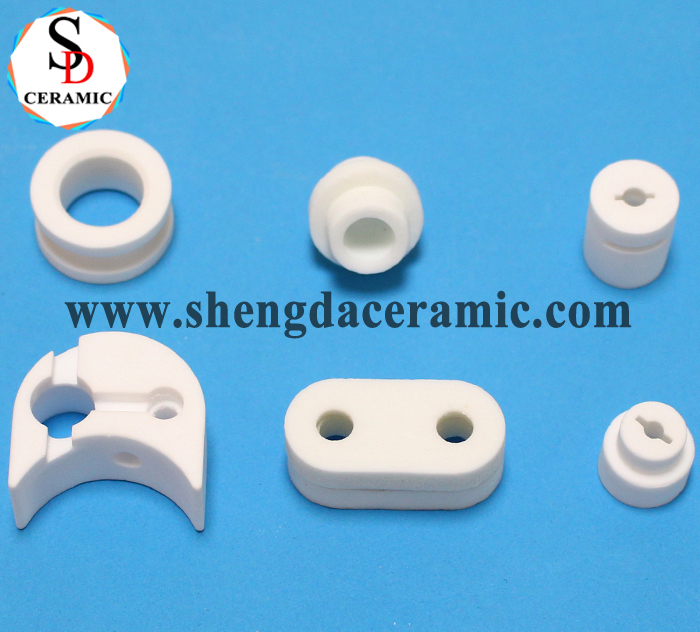 Technical Parameters


Production process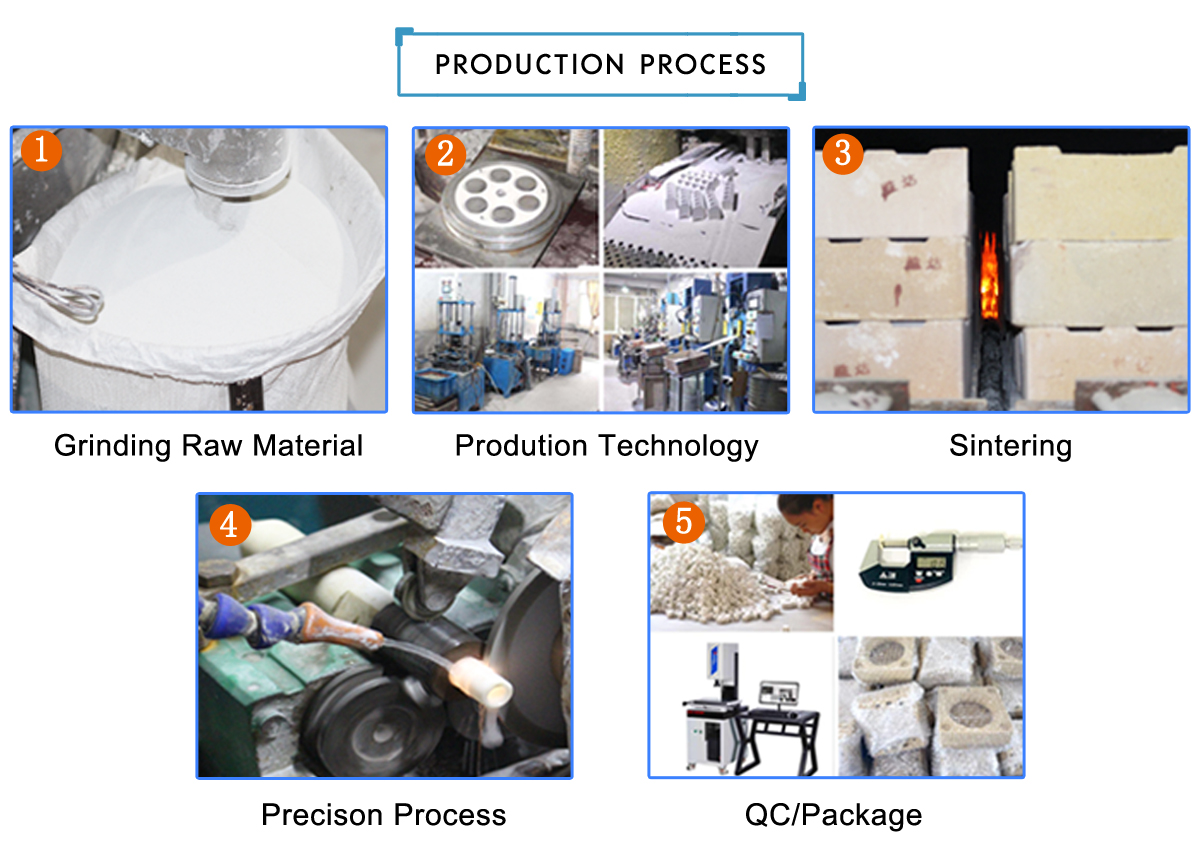 Certifications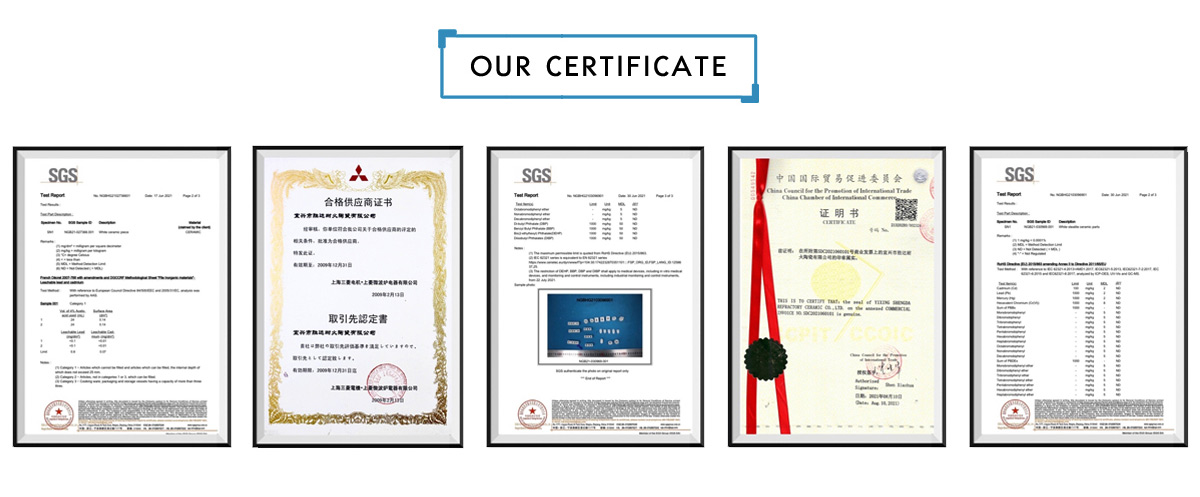 Our advantage
● Certificates: ISO & SGS
● OEM & ODM: OEM & ODM service is available
● Strict testing procedures :Meeting the requirements of the product design and process, providing reliable testing data.
● Short Delivery time:If less than 1000 pieces, it only takes around 5 days. We also stock some standard-sized products, if you need urgently, we can delivery very soon.
● Best ex-factory price
● Worldwide customers
● Customized according to needs
● Continuous research and development of new products
● Customer service:If you find some quality problem, please contact us, we'll deal with it as soon as possible.
Packaging and shipping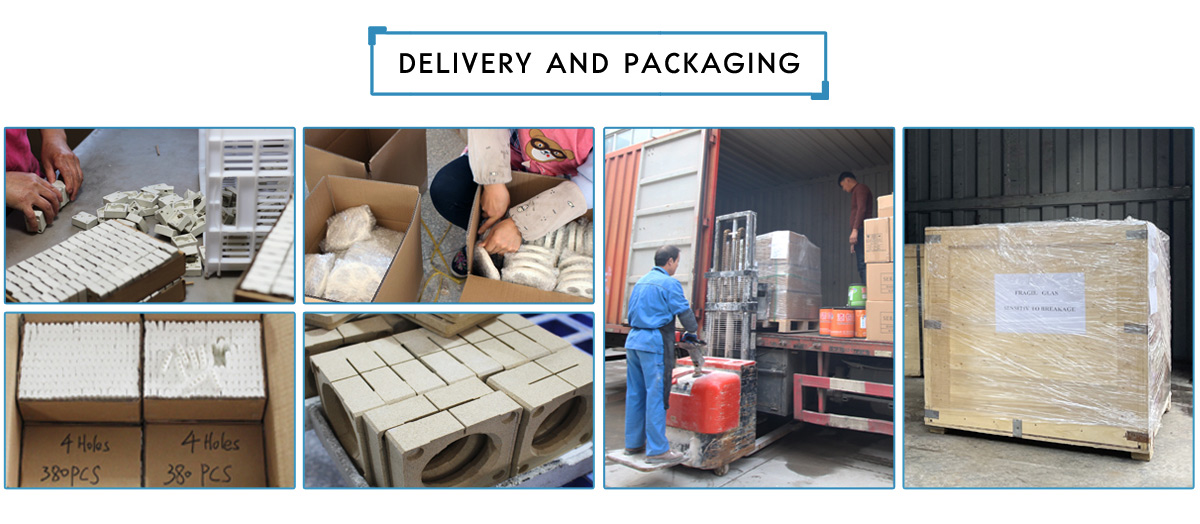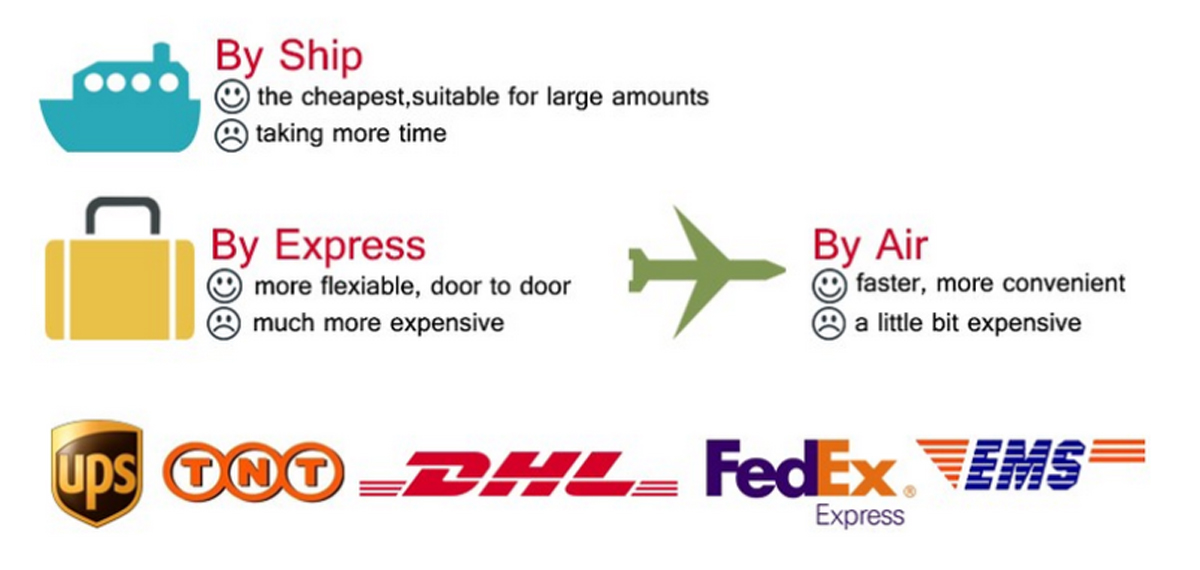 Our Main Products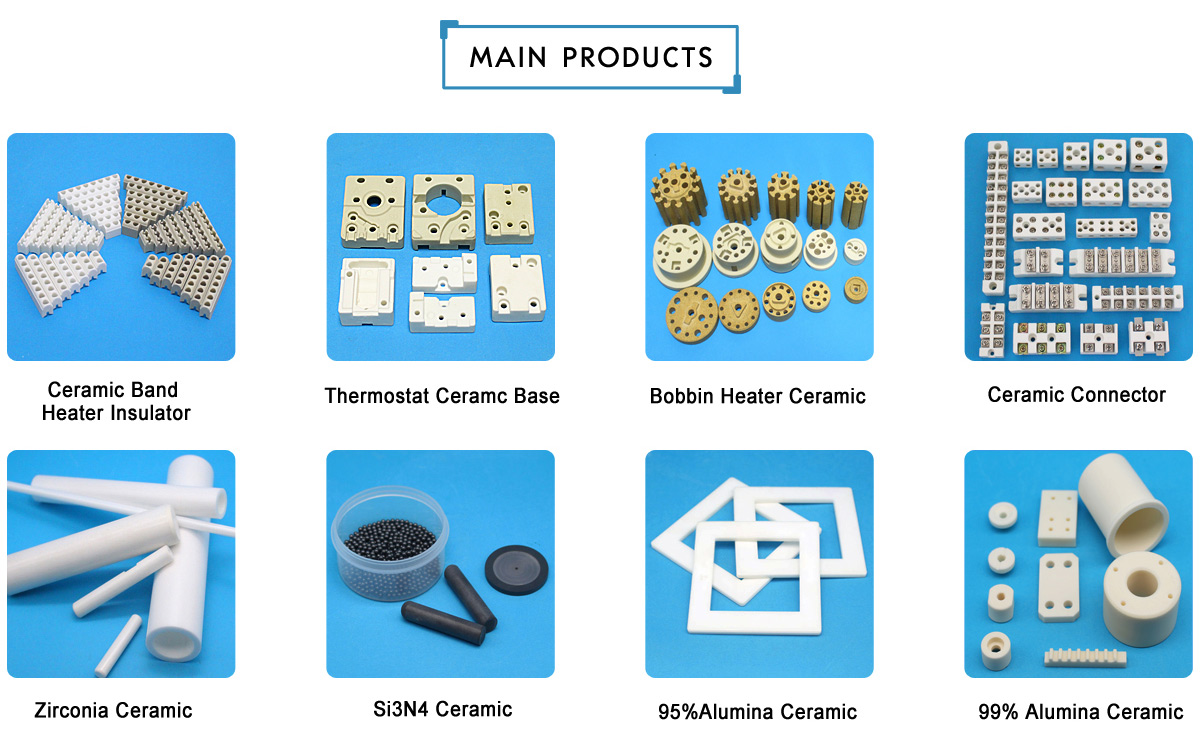 Company Profie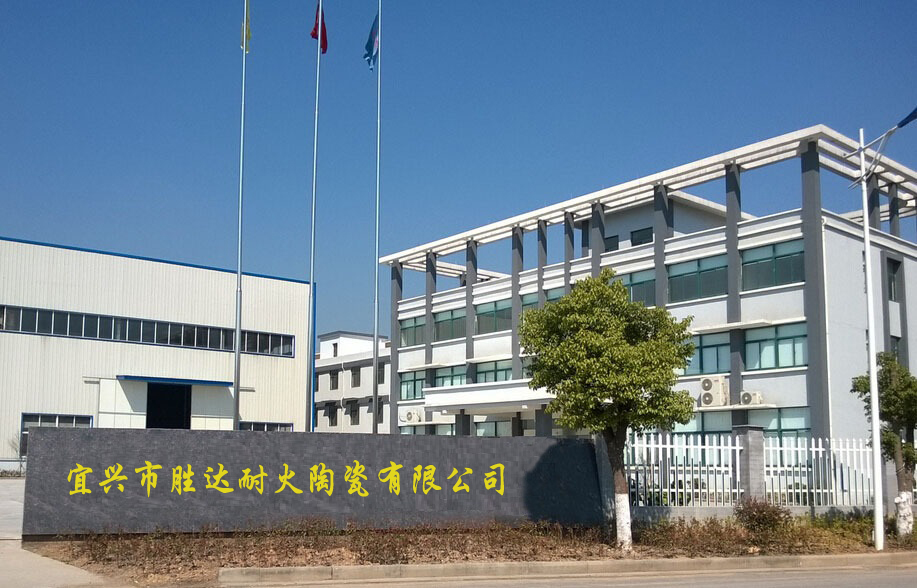 Yixing Shengda Refractory Ceramic Co., Ltd, established in 1995, Yixing, China with an area of 4,000 square meters and fixed assets of over 1 million US dollars, is a professional manufacturer of Steatite Ceramic Parts, Alumina Ceramic Parts, Cordierite Ceramic Parts, Ceramic Band Heater Insulators, Ceramic Terminal Block, Thermostat Ceramic Parts, Zirconia Ceramics Parts, Ceramic Heater Plugs, etc.
Shengda Ceramic equipped with CAD/CAXA/Solidworks software to provide professional OEM & ODM service.
Looking forward to co-operating with the customers from all over the world!
Contact US